Welcome to our practice.
We are committed to providing our patients with compassionate and professional dental care of the highest standards in a comfortable and relaxed environment. We utilize the most current dental technologies and techniques to help you achieve a smile that you can be proud of. At our practice, you will receive individualized treatment based on a careful diagnosis of your dental health.
Give us a call to schedule a consult today. We look forward to seeing you!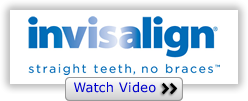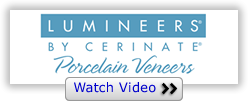 Nadar Ramzi, DDS
16406 Whittier Blvd
Whittier, CA 90603

P. 562-694-0396
F. 562-902-1184